The more you know,
the better you can insure
Our industry expertise
When commerce became ever more international in the middle of the 19th century, we developed the first concepts for sustainable risk coverage—not as outside service providers, but as practicioners from the industry. Since those early days, Lampe & Schwartze has developed a unique offer: We understand what we insure.
You not only get a cover that is waterproof in the event of damage or loss, but also experts who help you to identify risks in advance, often minimising them at the same time. Because of this extraordinary expertise, you can use our coverage concepts as arguments in discussions with banks and investors—security pays off.
With more than 300 engineers, business economists, captains, legal experts, computer scientists, and insurance experts, our expertise now comprises a wide variety of industries. We are, for example, the most important provider for the wind power industry. We insure global mega projects with astronomical coverages. But we are also there for you—literally—at the small port in India or Africa where your cargo is tied up and you need a troubleshooter overnight.
Overview of our industry know-how:
Construction

The foundation for your projects
Small production facility or global infrastructure project: The Lampe & Schwartze Group develops exactly the coverage concept you need. As leading provider of insurances for construction projects, we are the trusted partner at your side from the planning stage through to the realisation. You benefit from exceptional market expertise in the following areas:
Energy (in particular renewable energies)
Transport (in particular motorways, bridges, tunnels, roads, ports, shipping, railways, and airports)
Other industries (in particular industrial plants, civil engineering)
Our national and international clients include project developers, banks, investors, and construction companies. We advise them on all matters of preparation, risk analysis, and insurance concepts.
Renewable energies

Courage to innovate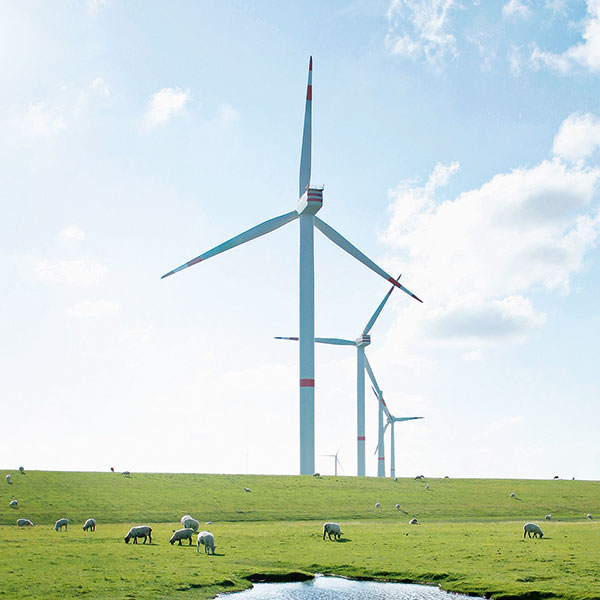 Our subsidiary NW Assekuranz has become a key provider of insurance solutions in the field of renewable energies in just a few years—and we are the global market leader in the wind power industry. There is hardly an international onshore or offshore wind farm that we are nocht assisting with our expertise.
Our know-how in risk and insurance management includes the entire energy industry. From the project run-up to the assembly and subsequent operation of the plants, we analyse your risks and develop tailor-made insurance solutions.
From the public invitation to tender to the technical planning and the commissioning, you get a quality of advice that gives you a decisive advantage, e.g. in discussions with banks and investors as well as in the event of damage or loss.
We work on an equal footing with your own experts; our team comprises engineers and experienced industry insiders who know the state of the art and develop innovative solutions—not only in the field of wind power, but also in photovoltaic systems, geothermal energy and gas extraction.
Luxury food &
agriculture

On safe soil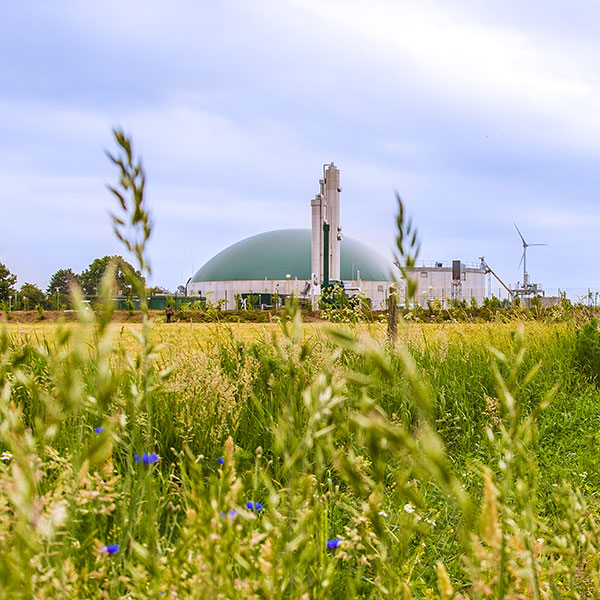 We cover your risks along the entire value chain. Take coffee, for example—every other cup of coffee that is consumed in Germany is insured by us.
We insure harvests as well as the transport of global flows of commodities and the processing in the country of destination. Coffee, tobacco, cocoa, soybean oil, grain, and all kinds of other commodities—we know our way around the local plantations and fields as well as the ships and ports along the way.
Our portfolio ranges from property and business interruption coverages to transport insurances and comprehensive liability, recall and product protection insurances, both national and international.
With the Lampe & Schwartze Group, you are always up to date in a highly complex industry. Transparency directives, documentation requirements, sustainability requirements and extension of the entrepreneurial liability: Our experts offer advice and ensure that you have coverage that really takes effect when a problem arises.
Trade & commerce

Detailed coverage concepts for SME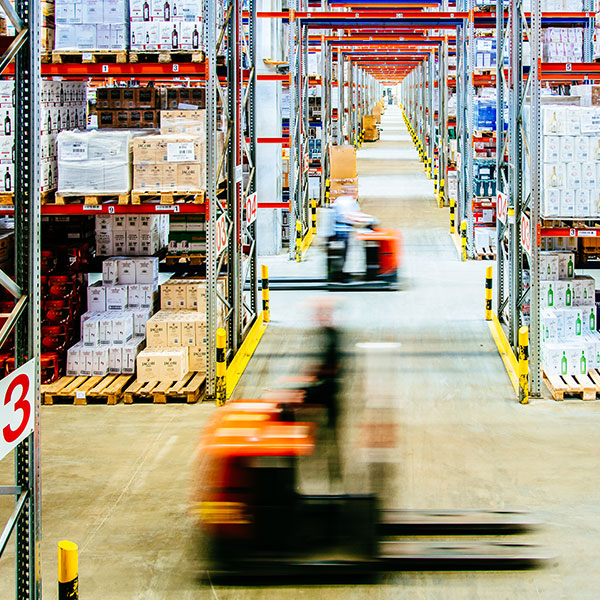 Practical solutions, straightforward service, tailored coverage concepts: Our experience and our insurance know-how enable us to develop a needs- and risk-based insurance cover for small and medium-sized enterprises.
Our offer includes property insurance, transport insurance, machinery insurance, accidental damage, liability insurance, and event coverages, among others.
Furthermore, we analyse your risk management, identify possible weaknesses, and suggest options for optimisation. Top quality for the evaluation, procurement and management of your insurance cover!
INTERNATIONAL INDUSTRY

Expertise in the risks of the global company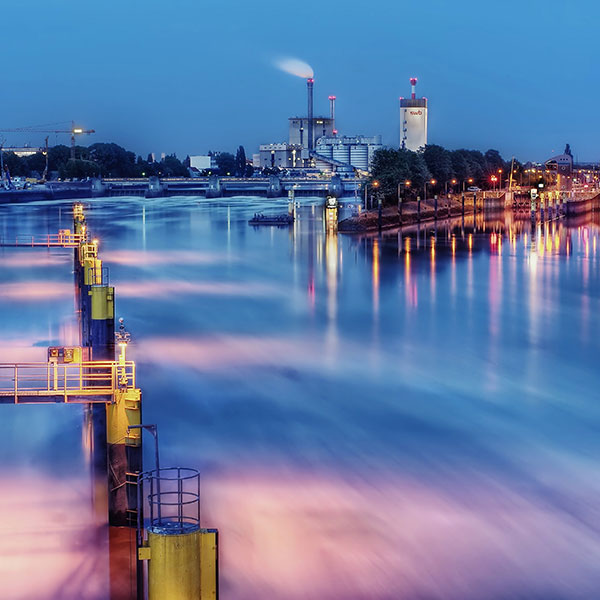 The clients of the Lampe & Schwartze Group benefit from exceptional coverage capacities, comprehensive risk management, and the power and potential of one of the biggest owner-operated companies in the insurance sector. We have the necessary know-how and the capacities to provide solutions for large companies and industrial groups with numerous facilities and product lines, and as a member of the UnisonSteadfast network, we are able to operate around the globe.
You are dealing with industry experts, engineers and legal experts who know the risks involved in your projects and who develop sustainable, highly detailed coverage concepts for all areas—from product protection through to business interruption.
LOGISTICS

Perfect protection, perfectly planned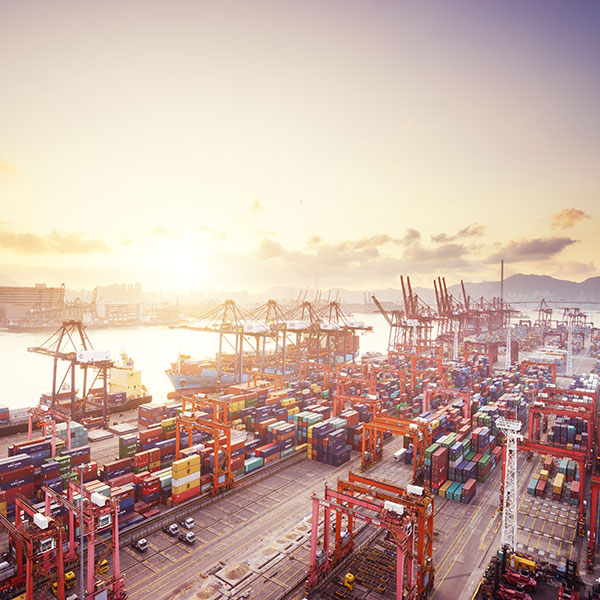 The logistics sector is an all-round service provider for the global supply chains. The commodity flows are increasingly integrated into the customers' production processes; it is not uncommon even for the commodities to be processed on the way to the addressee. The continuously growing internationality offers numerous opportunities, but it also entails many risks. We help you to recognise and insure them.
Based on more than 160 years corporate history, the Lampe & Schwartze Group has exceptional know-how in all areas of the logistics sector. Our experts not only know the processes of the logistics service providers, but the processes of our clients as well. With this comprehensive view, we are able to accurately grasp the liability constellations and translate them into customised coverages—for the goods and carriers as well as the respective infrastructure.
RAILWAYS

First-class risk management for you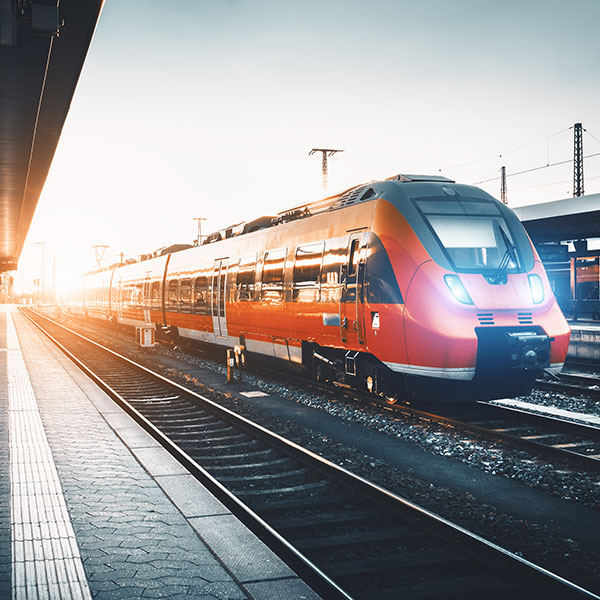 The Lampe & Schwartze Group has an exceptionally extensive know-how in the field of infrastructure and transport. Roads, motorways, ports and airports: Each field has its own team of experts that analyses risk situations, advises clients, and finds insurance concepts with a technical expertise that is unparalleled in the industry. We are, in particular, a key provider for national and international players in the railway sector.
In addition to the liability insurance that is mandatory for the operation of railways, we offer technical insurances that include a tailor-made coverage concept for damage to your own rolling stock and carriages, and in this context, we offer comprehensive cover, machinery and additional cost insurances, among others. In-depth analyses, contract reviews, active risk and insurance management, and exceptional buying power—this is what makes the Lampe & Schwartze Group a preferred partner in the industry.
Maritime transport & ports

Over the Seven Seas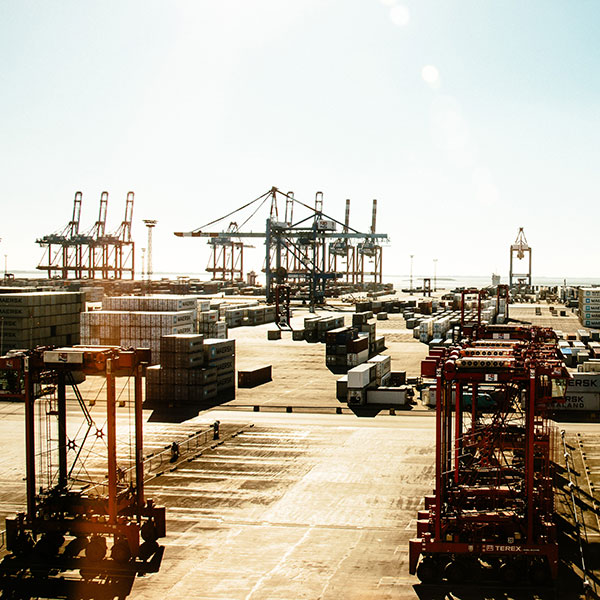 Since 1858, the Lampe & Schwartze Group (and its predecessors) have been taking out international transport insurances in Bremen, specialising in maritime transport and ports. Thanks to our considerable experience with delicate commodities in particular, such as coffee, vegetable oils, cocoa, cotton, and steel, we have established a special reputation as a competent specialist in international commodity trading.
In the Marine Underwriting segment in particular, we offer our clients merchandise, transport liability and marine hull insurance as well as coverage concepts for infrastructure such as port facilities, shipyards and warehouses around the globe. We advise and assist our partners around the world from the storage and loading of the raw products in the countries of origin to the transport warehouses and the production facilities along the entire process chain.
Cities & municipalities

Experienced partner for municipal matters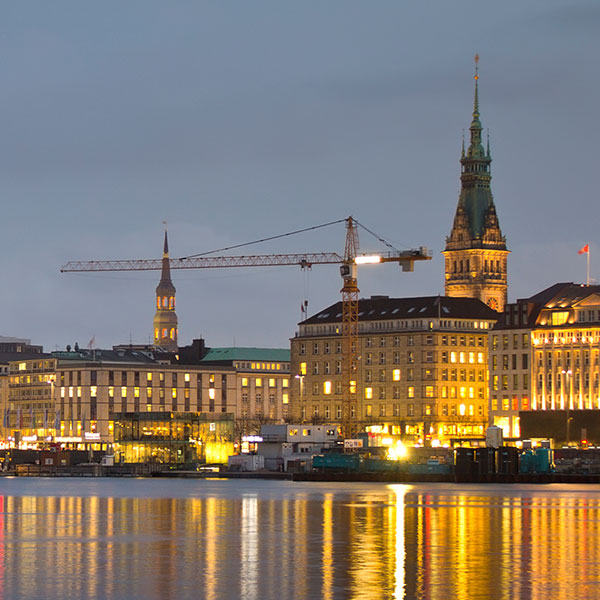 The Lampe & Schwartze Group has been taking care of the risks of cities and municipalities, districts, local administrative authorities, and municipal associations for many years. Furthermore, we are partners of municipal enterprises from virtually every industry, e.g. public transport, public facilities, administration, logistics, kindergartens, schools, hospitals, power stations, and waste management. We are also industry experts for the review of insurance terms and conditions within the framework of formal invitations to tender.
With its subsidiary NW Assekuranz—an independent insurance broker—the Lampe & Schwartze Group offers a wide range of insurance-related products and services: customised consulting, needs-based risk analyses and coverage solutions that are, of course, designed to be profitable and cost-effective. Transparency and loss prevention are particularly important to us. In the event of damage or loss, we provide professional assistance up to the final settlement.
OUR BUSINESS SEGMENTS

The Lampe & Schwartze Group is divided into three business segments: Underwriting, Broking and Services.
The companies that work in each of these segments provide comprehensive insurance solutions, services, and a risk management that goes far beyond the usual standards.
Access to a unique network of global insurance solutions and competent advice
Excellent risk management and brokerage of insurance cover for companies
Comprehensive services for risk and claims management