Proactively
insuring risks
Excerpt from our range of insurances
The selected insurance products of the Lampe & Schwartze Group have one thing in common: They go one step further than the common standard. Comprehensive analyses and consulting services by industry experts pave the way for optimal coverage concepts. Your policy is a promise: With our comprehensive view, we accurately identify liability constellations and translate them into corresponding insurance coverages that consider the respective consequences and implications and comprehensively protect your projects—from global mega projects to your own private residence.
Overview of selected insurances:
Business interruption insurance

Protection from damage after the damage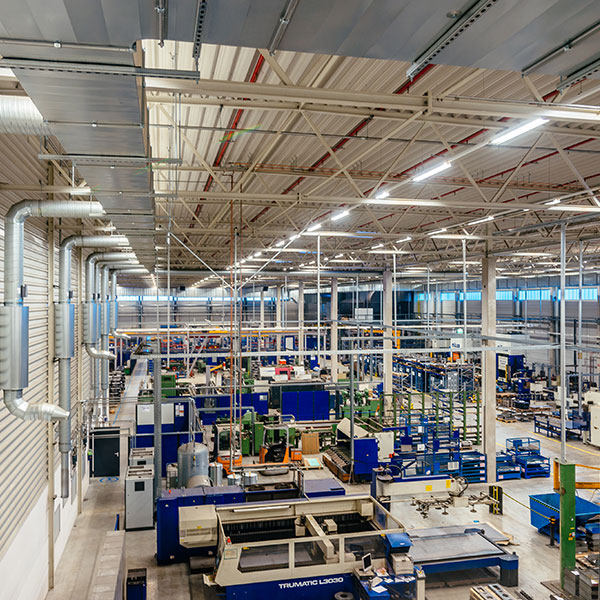 When your company suffers damage or loss, you will usually think of the costs for reconstruction, replacement and repair before anything else. But damage often entails more damage due to business interruption. When the machines stand idle—e.g. because of a problem with the suppliers—the loss often increases exponentially.
The Lampe & Schwartze Group is your partner. Optimal protection requires expertise and foresight in order to ensure that the insurance really takes effect in the event of damage or loss. We identify your risks and insure you precisely as necessary.
CYBER INSURANCE

Risk management for your digital value chain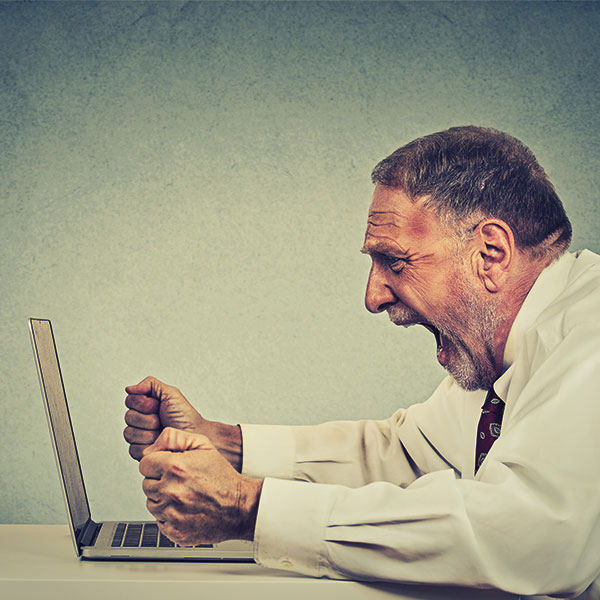 In the light of the increasing digital interconnection and the corresponding growing dependence on IT systems, cyber crime has long since become an enormous problem for the global economy. However, many companies are not yet prepared for this new threat, and accordingly, they run a high risk of falling victim to cyber attacks.
As Germany's expert in this field, the Lampe & Schwartze Group has developed ground-breaking insurance products and offers companies all relevant building blocks to protect them against the risks of cyber crime.
D&O liability insurance

Protecting your private assets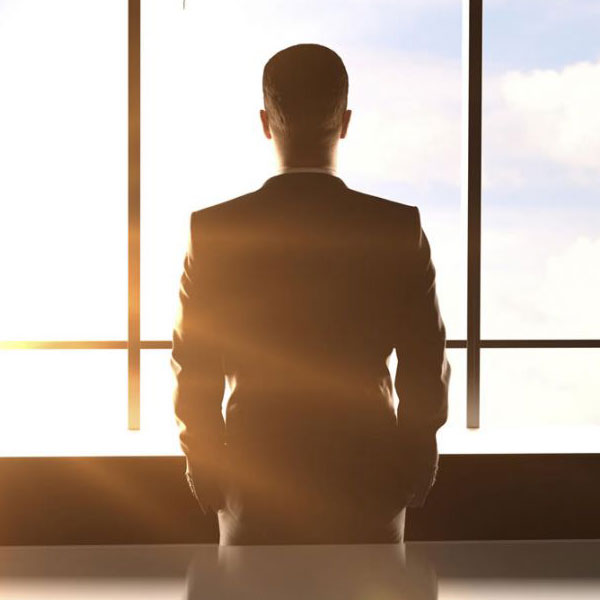 As director or manager, you make decisions every day. As a member of a supervisory board, you are often involved in and monitor complex processes. In such a position, you take risks on behalf of your company; risks that can jeopardise your company's image and your reputation. When worse comes to worst, your private assets may be at risk as well.
Managers, CEOs and executives increasingly risk getting caught in the crosshairs of investigating authorities. The Lampe & Schwartze Group reviews your personal risk situation with you, and provides the protection you need within the framework of a tailor-made D&O liability insurance.
Fire and natural disaster insurance

Advice, assistance, safety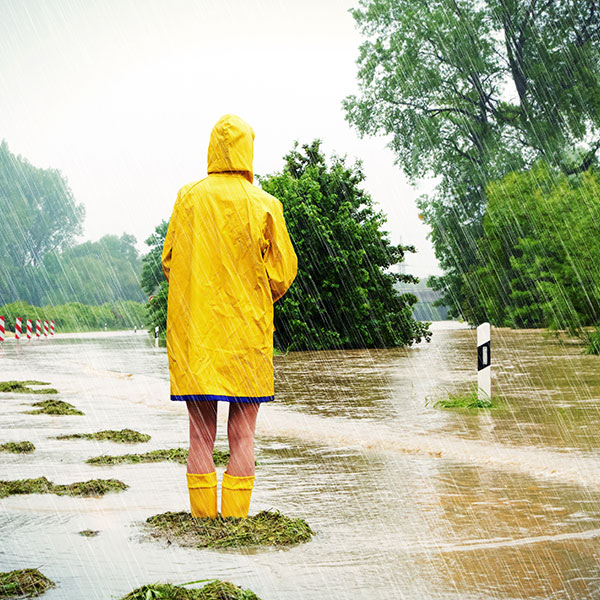 A comprehensive and customised coverage of your assets and your resources is essential to safeguard the future of your enterprise. The Lampe & Schwartze Group develops coverages that are tailored for your needs and your risk philosophy. We then place the coverages we establish on national and international insurance markets in order to negotiate the best possible prices for you. Wherever your offices are located, anywhere in the world.
Liability insurance

Protecting assets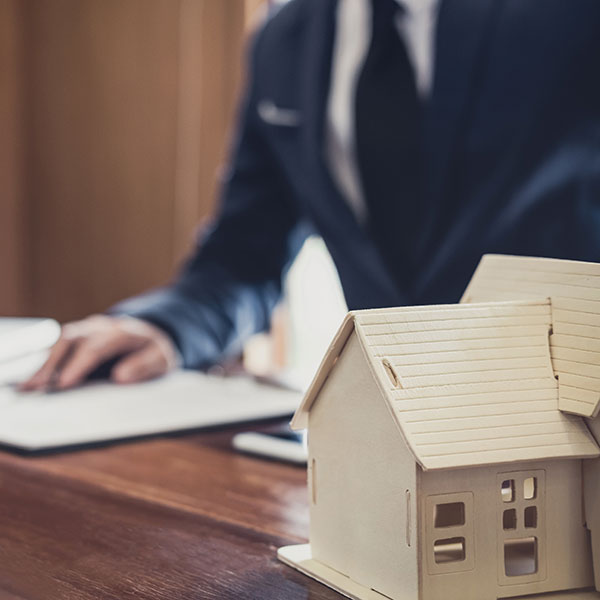 The Lampe & Schwartze Group specialises in various forms of liability insurance. Well thought-out concepts for financial losses and fidelity bonds, principal's liability or planning liability insurance are important tools in professional coverage—and when worse comes to worst, they protect you from severe financial losses.
We have specific expertise in the field of planning liability insurance, for example. It takes effect in the case of damage or loss due to planning that does not correspond to good engineering practice, is not approvable, or does not meet the requirements of the contract.
As an insurance company that operates around the globe, our team of experts explores the best possible terms and conditions and the optimal insurance coverage for you.
Commercial fleet insurance

Complete, cost-effective, efficient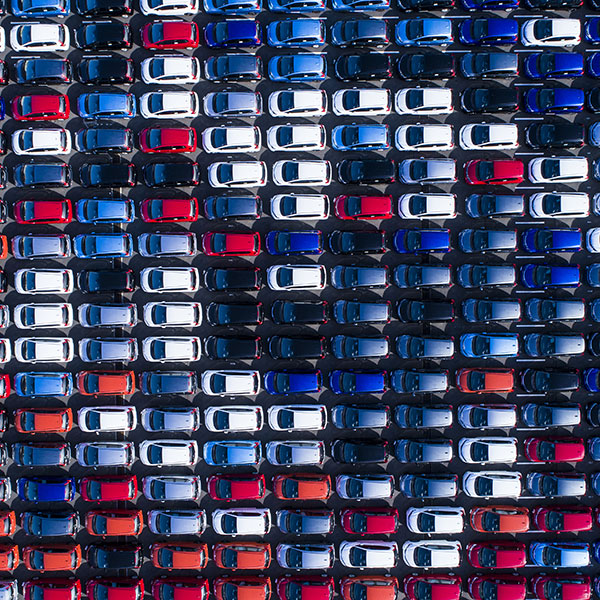 In the field of commercial fleet insurance, the Lampe & Schwartze Group insures the fleets of a large number of companies in Germany and abroad, with up to several thousand vehicles. Quick, simple, cost-effective, and with very little administrative effort.
A high level of transparency with respect to the premium calculation, contractual terms and conditions, and claims settlement is a matter of course for us.
We analyse which of our commercial fleet insurance models is best for you, and which insurer offers the best value for money for your fleet. Not just once, at the beginning, but continually: We continuously monitor and review the market in terms of coverage and price for you.
Closing gaps in insurance coverage online
In the case of a total loss, the online platform gap.versicherung closes the gap between the current market value or the replacement value, which is compensated by "common" car insurances, and the open claim of the bank or the lessor. Under the domain gap.versicherung [German only], you can take out the insurance you need—quickly, straightforwardly, and absolutely reliably.
Private insurance

Very well insured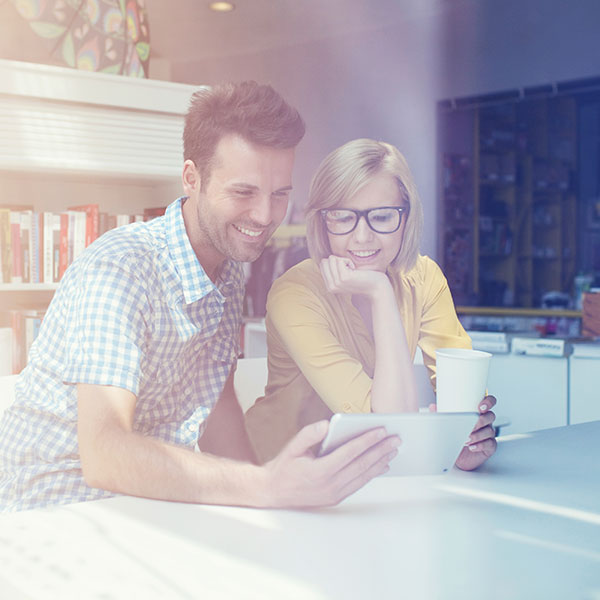 The Lampe & Schwartze Group firmly believes that insurance is based on trust—therefore, this is the basis of their everyday activities. Therefore, many corporate clients are expanding their relationship with us to include private risks. Daily sickness benefits, accident or disability income insurance, car and real property insurances: The Lampe & Schwartze Group develops exclusive concepts and finds the perfect providers of all-round-protection against risks of every kind.
Marine insurance

From yachts to supertankers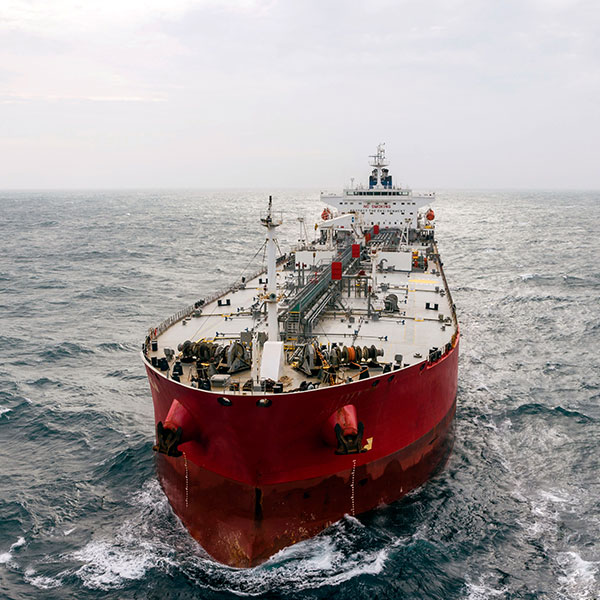 We are the leading German underwriting agent in the field of marine insurance. In the Marine Underwriting segment of Lampe & Schwartze, a team of qualified underwriters with many years' experience ensures quick and competitive quotations, for seagoing vessels and objects in global transit as well as inland marine comprehensive cover, e.g. for riverboats, fleets and port risks on European inland waterways. Furthermore, we are key providers in the field of yacht and water sports comprehensive cover.
Technical insurances

Global coverage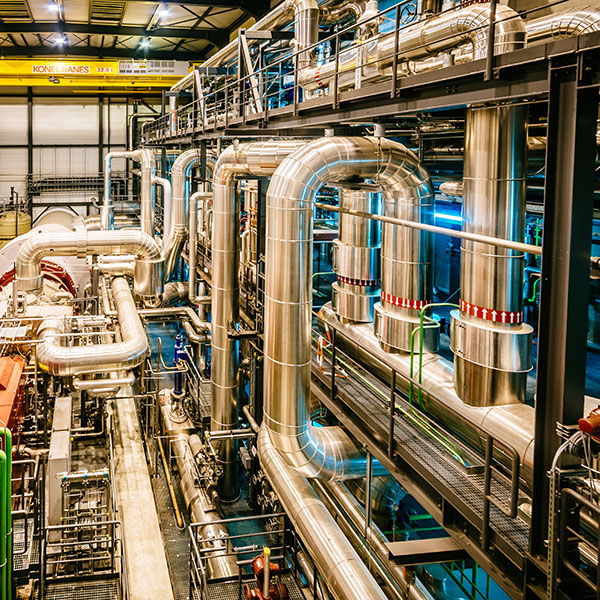 The better you know the ropes, the better your coverage: In-depth knowledge of the properties of machinery and facilities and knowledge of the hazards involved in their operation are the prerequisite of a highly effective policy. We have the engineers and industry experts needed to optimally manage and perfectly place your risks.
Furthermore, you benefit from the global network that we as international insurance brokers with our subsidiary NW Assekuranz have. As a member and partner of UnisonSteadfast, we insure your projects abroad and your branch offices in accordance with international standard.
As a matter of course, we are at your side in the event of damage or loss—from the initial notification to the insurer to the final review and/or settlement of the claim.
Group accident insurance

Added value for your employees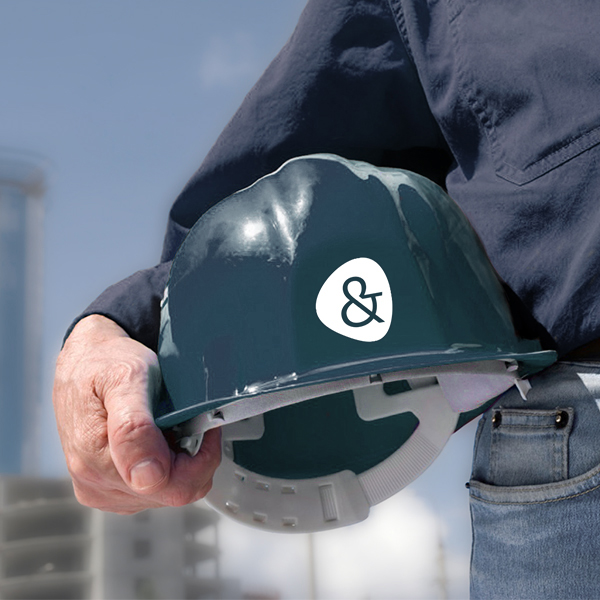 With a group accident insurance, you make your employees an attractive offer with a noticeable added value. This requires know-how, too: Group accident insurance is comprised of many different elements. Together with you, the experts at the Lampe & Schwartze Group compile exactly the insurance product you need.
Goods and cargo insurance

To any destination by any means of transport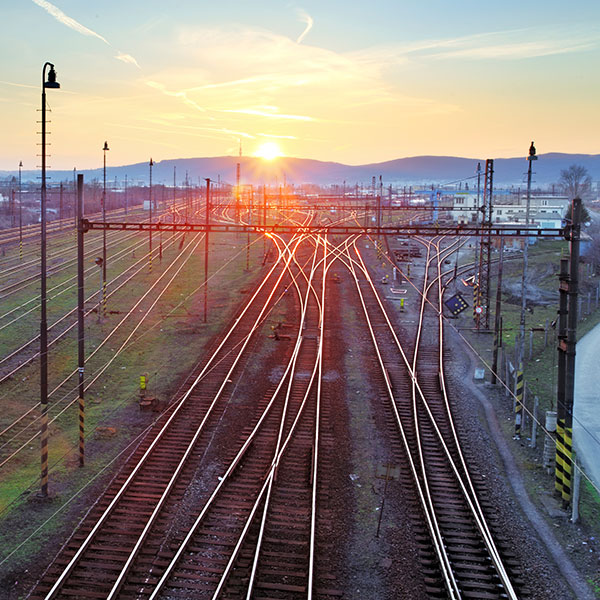 The Lampe & Schwartze Group is your German expert for complex logistics systems, by any means of transport, around the globe. We insure all types of transport, and we know the respective challenges—even in highly complex chains of transport. As a matter of course, we also insure the goods that you transport of have transported—with customised terms and conditions, including a comprehensive risk management.
Digital cargo insurance
Cargosure24.com provides an opportunity for companies to insure their goods online, quickly and straightforwardly. You get your policy in just three steps—with simple, intuitive input screens. Immediate coverage for various relations and types of goods on the basis of DTV-Güter 2000/2008 (terms and conditions for goods insurance), with the reliabilty of a single provider.
OUR BUSINESS SEGMENTS

The Lampe & Schwartze Group is divided into three business segments: Underwriting, Broking and Services.
The companies that work in each of these segments provide comprehensive insurance solutions, services, and a risk management that goes far beyond the usual standards.
Access to a unique network of global insurance solutions and competent advice
Excellent risk management and brokerage of insurance cover for companies
Comprehensive services for risk and claims management