OUR EXPERTISE
FOR YOUR
SAFETY
Our range of services
Throughout Germany and all around the world, the Lampe & Schwartze Group has established a competitive edge due to their exceptional expert knowledge. With more than 300 employees, it is one of the ten largest medium-sized, owner-operated insurance brokers in Germany. We place this expert knowledge at your disposal by analysing and placing your risks. We also offer consulting services with respect to loss prevention, contract review, and the assertion of claims.
Underwriting

Access to a global network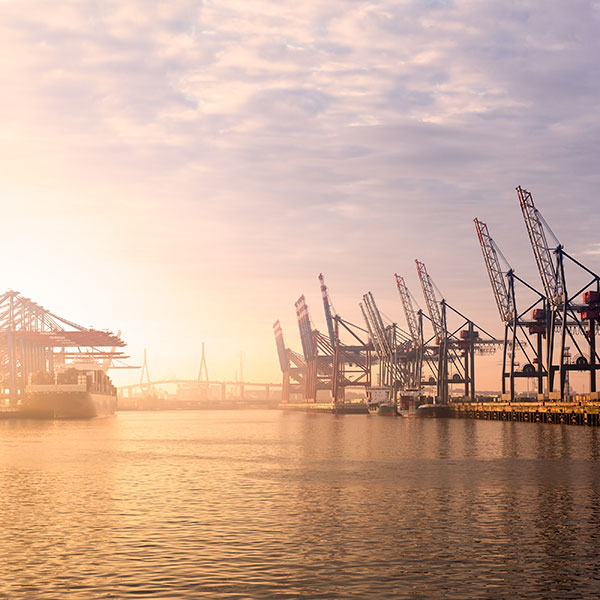 Lampe & Schwartze Marine Underwriting is currently authorised signatory for 28 companies with a global reputation, most of which are A-rated. Consequently, with us as underwriting agents, you gain direct access to a global network and highly specialised insurance solutions, extraordinary coverage capacities, and quick claims adjustment, all from a single source.
In the vast field of property insurance, our various subsidiaries and agency agreements have enabled us to provide customised solutions for insurers and insurance brokers for decades as well. In addition, we are authorised signatories of several insurers, and we are given additional powers to issue policies and adjust claims.
A collaboration with us in the field of underwriting gives insurers an opportunity to quickly and easily gain access to new sectors and industries while sharing risks. This even enables foreign insurers to access the German market without the need to establish their own organisation here.
Insurance brokers benefit from customised assistance, tailor-made coverage concepts and implementations, and a large, global network.
Co-broking

Assistance with complexe risks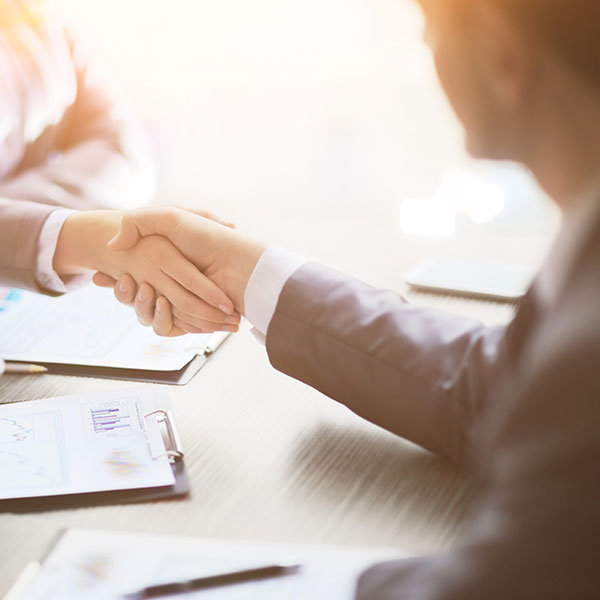 The Lampe & Schwartze Group puts the entire expertise of the group of companies at the disposal of other insurance brokers, in-house brokers, in-house insurance departments, or insurance companies—in particular in the field of complex industrial insurances. You work with experts who advise you and cooperate with you to cover the risks that your client wants to insure.
Insurance advising

Partner for risk analyses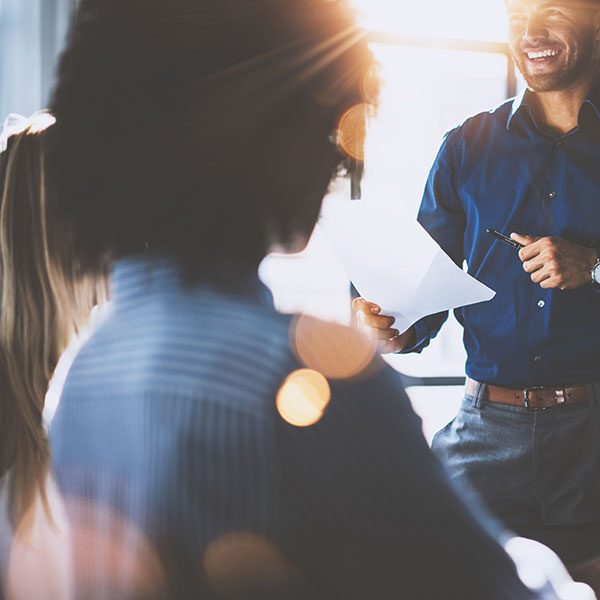 The Lampe & Schwartze Group assists you with large-scale investment projects or company acquisitions with our more than 160 years' expertise. Our consultants analyse concepts, calculations, and risk situations for projects of all kinds and scales, anywhere in the world. Furthermore, we provide an objective second opinion on quotations and policies of other brokers and/or insurance providers.
Recourse

Asserting claims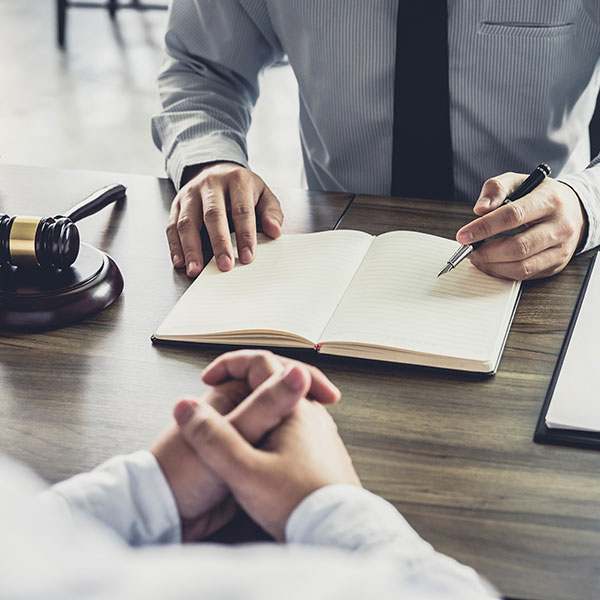 Our legal experts, business economists, engineers and contract specialists are at your disposal to help determine your legitimate claims—e.g. when damage or loss caused by a third party causes your insurance premium to rise. Again, great expertise is an essential prerequisite. The Lampe & Schwartze Group has this expertise also for your situation.
Risk engineering

Minimising risk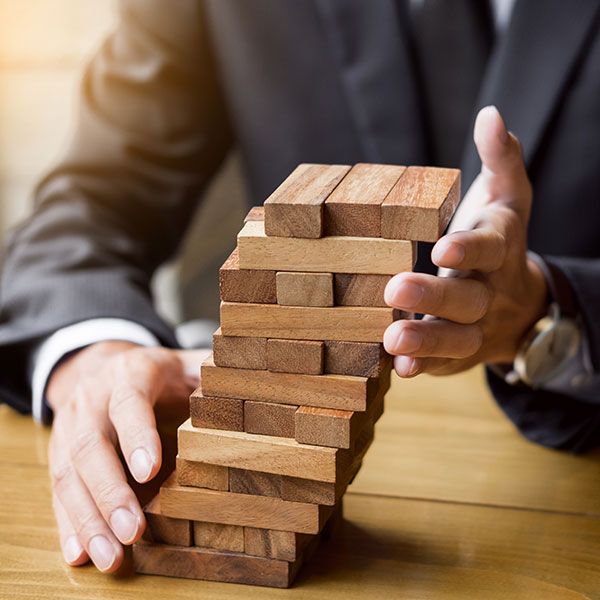 Before we cover your risk, we minimise it. Our engineers, logistics specialists and industry experts check your production facilities, workflows, contracts, and transport chains, and they make suggestions for improvement that help to prevent damage and loss, resulting in lower quotations on the part of the insurance providers. We continue to do this over the course of our business relationship—e.g. in the case of repeated damage or losses during storage along your goods transport routes. You get a level of expertise that you will not find anywhere else on the market, and a level of commitment to your cause that goes far beyond the usual standards.
Risk management

Identifying and covering hazards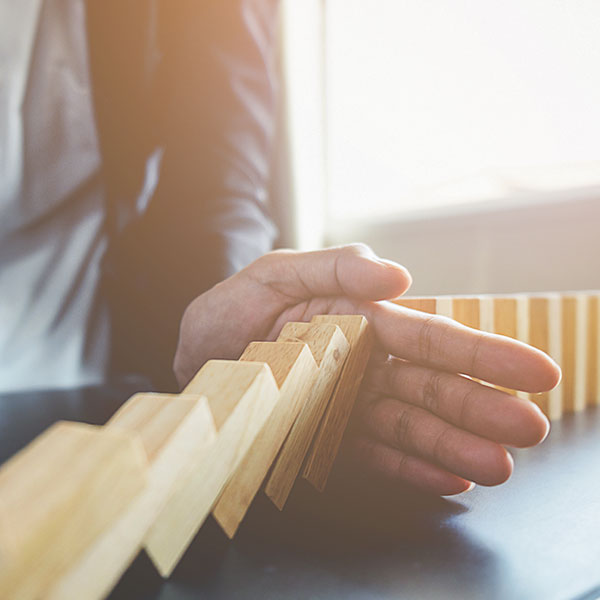 The Lampe & Schwartze Group provides reliable and target-oriented assistance within the framework of your risk management process. With our great industry expertise and a global presence, we make your risks transparent, and we develop efficient measures to transfer the risk at the highest market level. At the same time, we are able to identify opportunities and raise previously unused potentials.
Risk management is becoming increasingly important, also in light of the continuous internationalisation of the markets in a globalised and digitalised economy: Information exchange and decision-making processes take place in seconds, and internationally operating companies are moving within an increasingly ambiguous political regulatory framework. Lampe & Schwartze has the know-how, the capacities, and the precision to turn your risk management into a sound decision-making tool for all important business processes.
Claims management

Preventing and asserting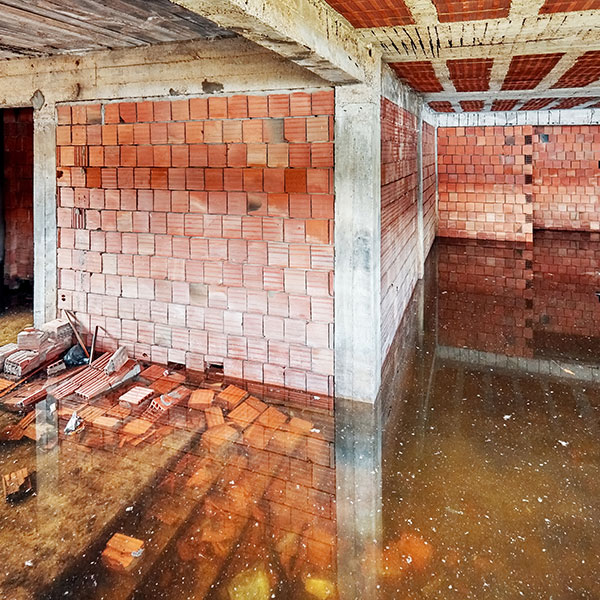 The Lampe & Schwartze Group has expertise in a wide variety of industries that is unique on the market. Consequently, you benefit from our great ability to assert claims in the event of damage or loss—even in the case of very high amounts of loss, e.g. in case of serial damage. Our engineers, business economists, legal and industry experts help you to assert the claims you are due. Tenaciously, anywhere in the world, and, if necessary, in court.
However, our claims management starts long before a damage or loss occurs. Within the framework of comprehensive risk engineering, we identify possible risks in every part of your production process and along your transport chains. We point out potential hazards, offer corresponding coverage concepts, and set you up to deal with your risks as well as possible.
Insurance brokerage

Buying power and assertiveness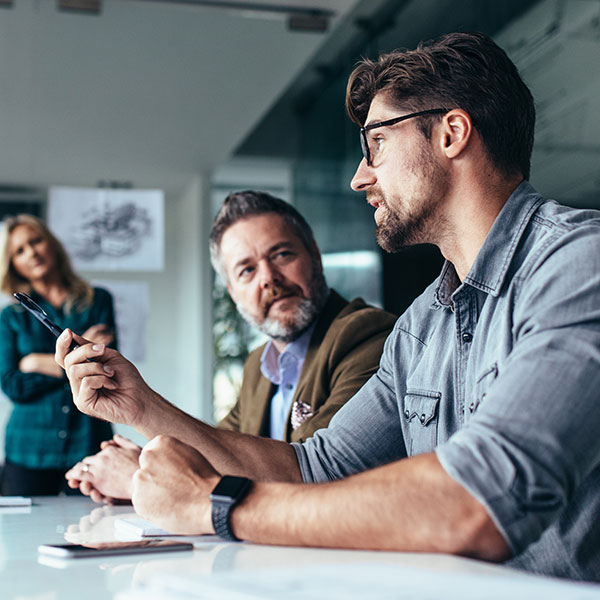 With our independent broker companies, we are fully committed to you and your projects. You benefit from more than 160 years' experience and a network of insurance companies around the world. We find the best provider for your project, also and in particular when you are dealing with highly complex, costly, and international risks.
As one of the largest owner-operated providers on the German market, we place large volumes with insurance companies all around the world—and you benefit directly from our resulting buying power. We furthermore have both the strength and the passion to resolutely assert your claims in the event of damage or loss. We give everything for the best possible premiums and perfect insurance solutions!
Contract management

Reviewing and optimising contracts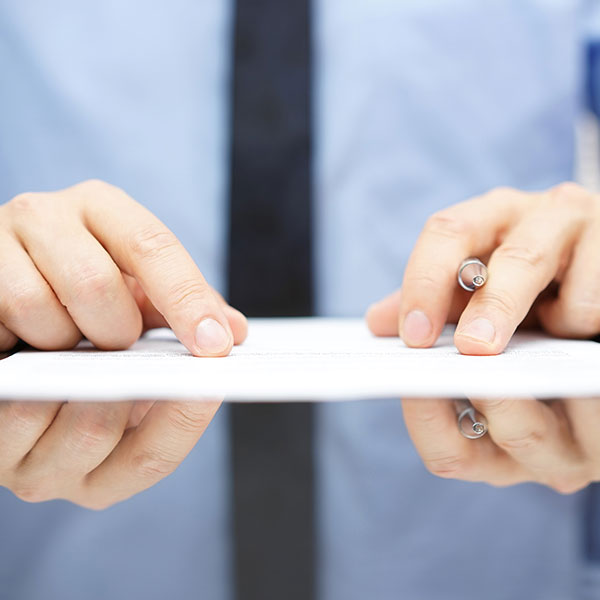 Clients of the Lampe & Schwartze Group benefit from comprehensive services for all contractual matters relating to your company and the respective coverage. Furthermore, we assist companies of every size and industry with our expertise in issues of contract law, e.g. in the field of M&A and investment projects of every kind.
Provision management

Occupational pension plans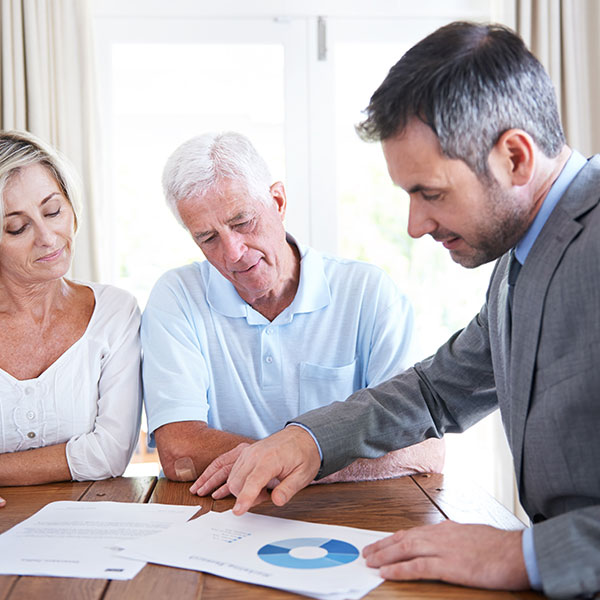 We advise you on all matters of occupational provision management, develop the solution that fits your and your team's needs, and we assist you with the implementation of corresponding products in your company. As a partner with experience in this field, we are able to optimally place your needs with a large number of providers on the insurance market.
OUR BUSINESS SEGMENTS

The Lampe & Schwartze Group is divided into three business segments: Underwriting, Broking and Services.
The companies that work in each of these segments provide comprehensive insurance solutions, services, and a risk management that goes far beyond the usual standards.
Access to a unique network of global insurance solutions and competent advice
Excellent risk management and brokerage of insurance cover for companies
Comprehensive services for risk and claims management