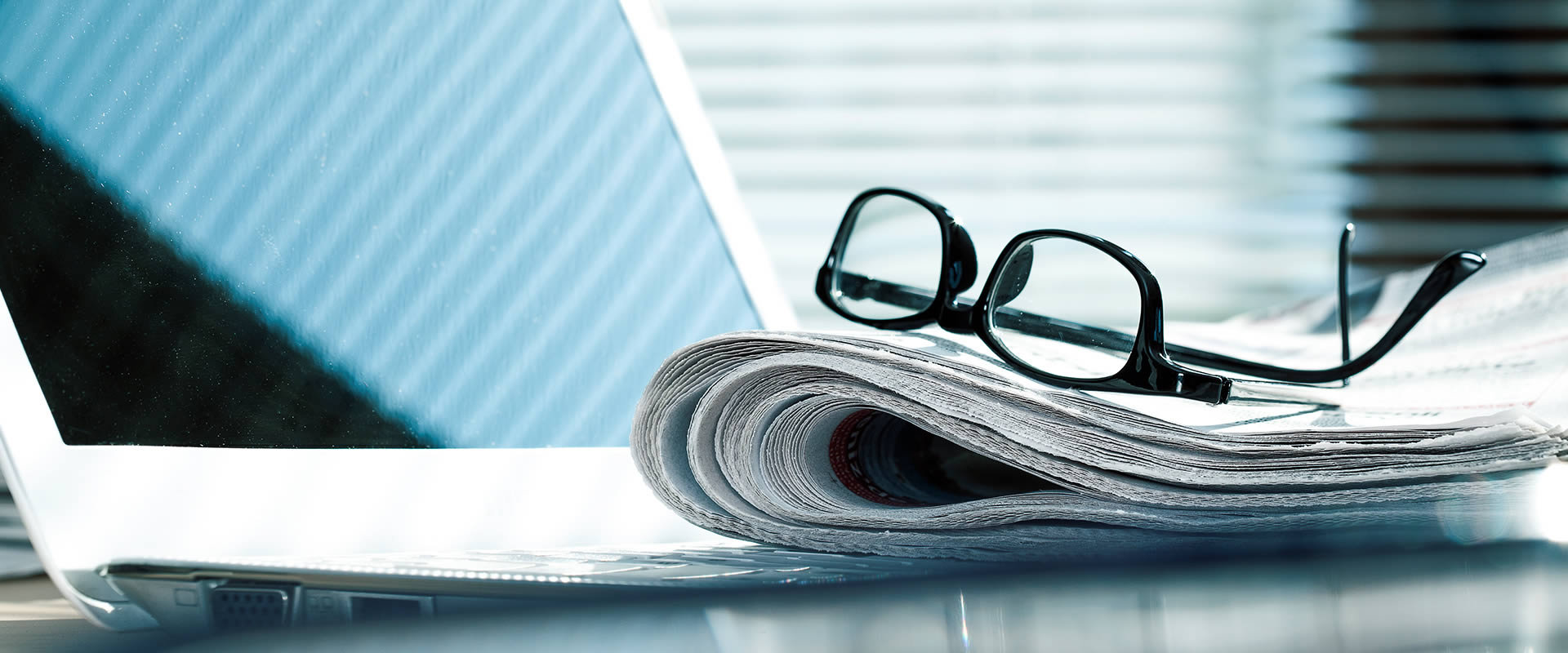 Commitment,
exchange,
information.
News & Updates
As insurance experts, we work tirelessly for our clients and partners: Within the framework of presentations, we keep you informed of news on the insurance market and current developments in your industry. The dates are published here, and you are kindly invited to any of these events—and to trade fairs where we are present.
Furthermore, we consider it part of our mission—as a member of our home town of Bremen and society as a whole—to get involved and give something back. Information on our projects and activities are also provided here.
International Trade Fairs & Events
Your contact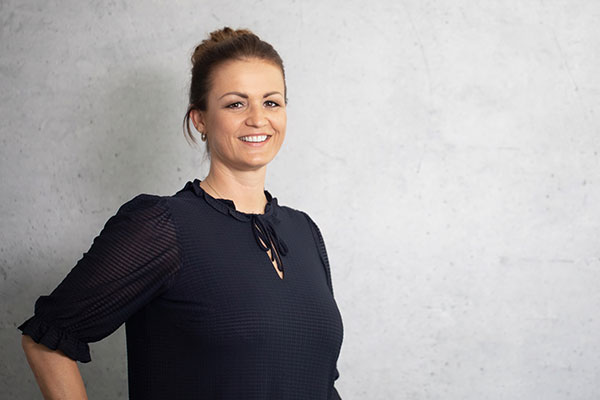 Nicolle Thomalla
Team lead Marketing/PR
LAMPE & SCHWARTZE KG
Versicherungsbörse
Herrlichkeit 5 - 6
28199 Bremen
Germany
Tel. +49 421 5907-280
n.thomalla@lampe-schwartze.de
OUR BUSINESS SEGMENTS

The Lampe & Schwartze Group is divided into three business segments: Underwriting, Broking and Services.
The companies that work in each of these segments provide comprehensive insurance solutions, services, and a risk management that goes far beyond the usual standards.
Access to a unique network of global insurance solutions and competent advice
Excellent risk management and brokerage of insurance cover for companies
Comprehensive services for risk and claims management